Provides surrogate ICP waveform morfology and estimated paramaters (estimated P2/P1 ratio and normalized time to peak)
From anywhere and within minutes you can access information that was previously obtained only with invasive methods and in very specific cases.
from monitoring to estimated parameters in minutes
diagnostic cases
In research applications, we offer detailed reports describing changes in the morphology of intracranial pressure pulses that may support diagnostics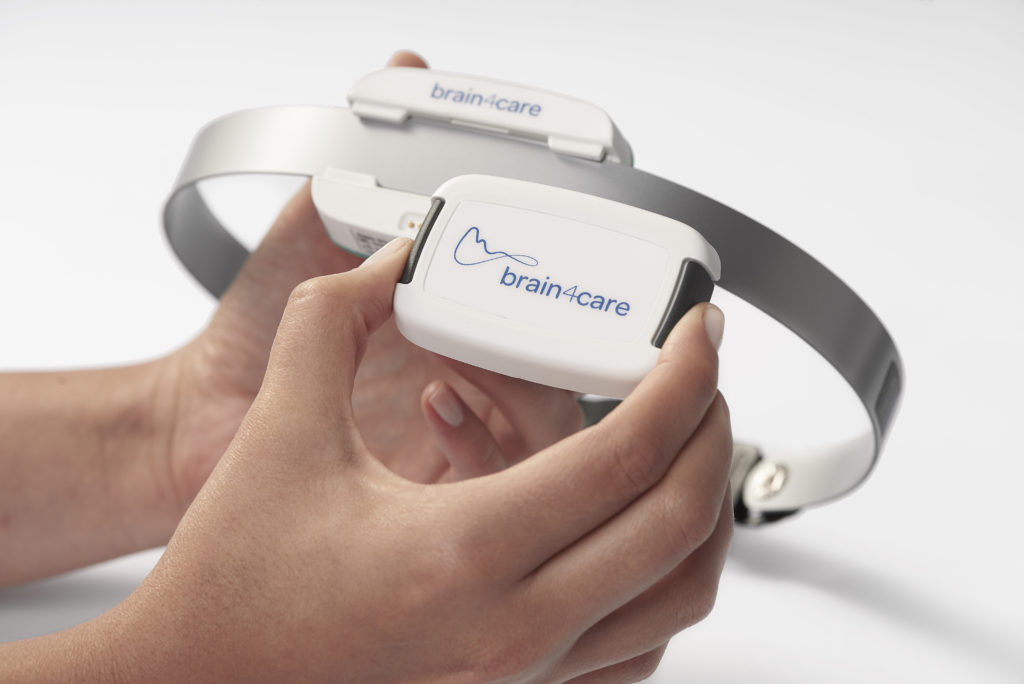 scientific evidence
Studies, researches and scientific articles published in Brazil and in the world support the safety and effectiveness of the brain4care technology
access to a new vital sign
Access to signals that indicate changes in the vital functions of the brain – variations in intracranial pressure (ICP) – was only possible with the surgical introduction of a catheter and piercing of the skull, which restricted its application.
brain4care, for the first time, is providing access to surrogate ICP waveform from anywhere, without the need for surgery.
stories of health and happiness are what moves us
Discover real stories of those who overcame the disease spectrum when meeting brain4care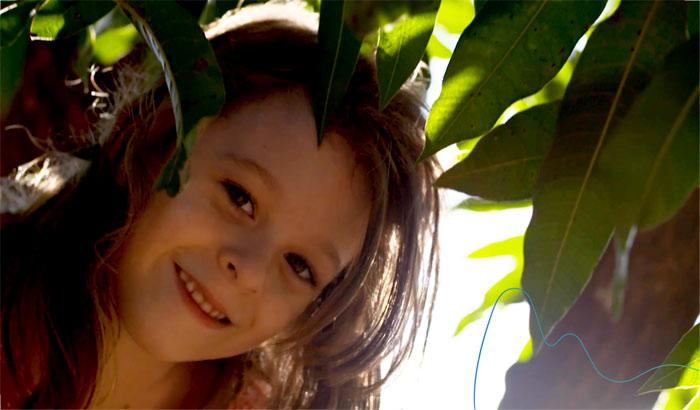 why is it important to monitor?
It improves care pertinence and patient safety by providing additional information that qualify the diagnosis, guide therapy, and indicate the evolution of neurological disorders.