allowing visual interpretation of alterations in intracranial pressure and compliance
Assistance in initial patient assessment with ICP waveform information to interpret changes intracranial pressure and compliance.
Non-invasive monitoring of variation in of intracranial pressure (ICP) waveform. You can monitor the ICP pulse morphology in real time and have access the waveform in most common patient monitors (not supplied).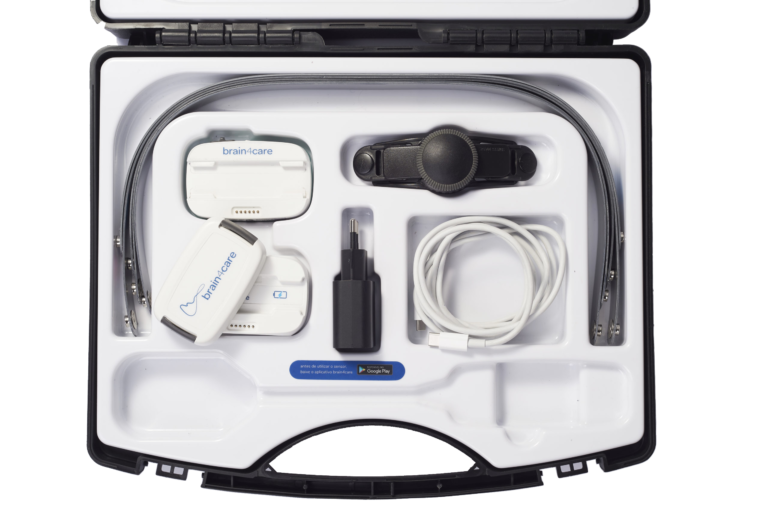 stories of health and happiness are what moves us
Discover real stories of those who overcame the disease spectrum when meeting brain4care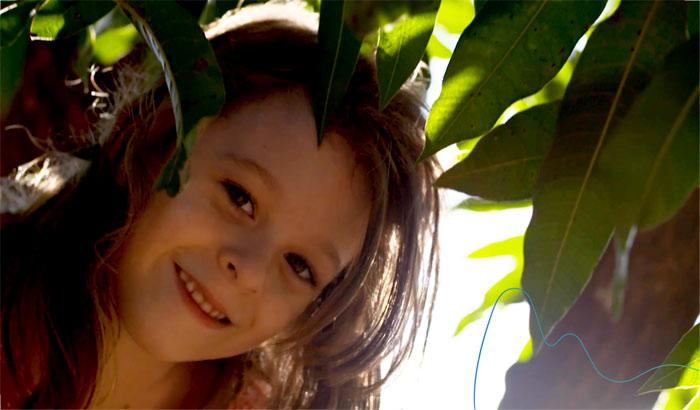 why is it important to monitor?
It improves care pertinence and patient safety by providing additional information that qualify the diagnosis, guide therapy, and indicate the evolution of neurological disorders.