brain4care is a health tech pioneer in non-invasive monitoring of intracranial compliance.
Since 2007, we have been working to experience stories of health and happiness.
our first health and happiness story
timeline
The journey of a great story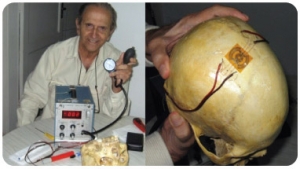 First experiment of expansion and contraction of the cranial vault, which triggered the creation of the method
Initiation of scientific research
Clinical tests in humans with a minimally invasive sensor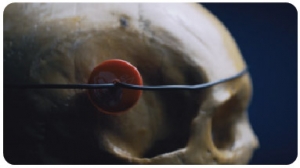 Initial concept of a non-invasive sensor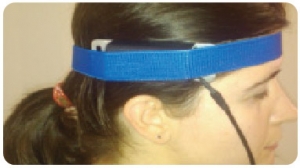 Development of the prototype non-invasive sensor

Publication of article that questions the Monro-Kellie doctrine in the journal Acta Neurochirurgica

Establishment of braincare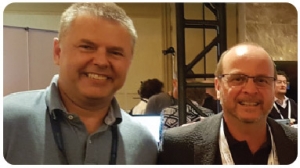 First angel investors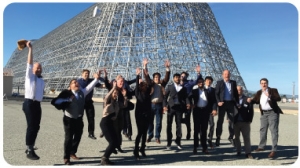 Acceleration program at Singularity University

Winners in innovation for medical-hospital category
Runner-ups on the tournament that identified technology companies with the most promising social impact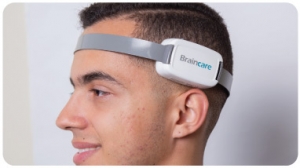 Creation of our wireless solution

National health agency grant for commercialization in brazilian territory for our wired sensor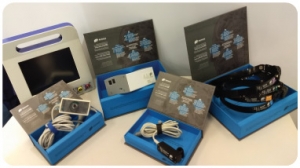 Presentation of our wired solution at the World Congress of Intensive Care Medicine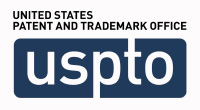 Patent granted in the U.S.A.

Patent granted in Europe
First major customer announcement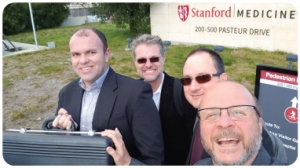 Initiation of clinical trial at Stanford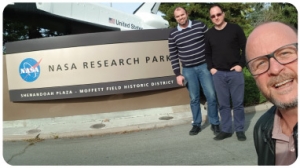 First visit to nasa-ames research center
Anvisa certification for wireless sensor (commercial use)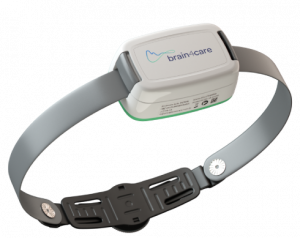 Wireless sensor product launch

Global launch of new brand